NATALIE & JANE!'s website
hey baby doll. welcome to our website. we are fourteen and barely fifteen years young. i like to throw things at monkeys and play break everything ball ball. camp rock. my favorite color is purple and that's the color of my room. MY FAVORITE COLOR IS YELLOW FERSUREEEE. I GLO LAK THA SON. i think that venetian blinds are hard to use. I JUST POOPED MYSELF. i like to style my hair in various styles for school. I REALLY LIKE EGG ROLLS. i'm a vegetarian. I LIKE WRITING IN CAPS LOCK! i think it looks indie-cool when you write in lower-case. ARMS HAVE FAT ON THEM. i just ate mac...the guy!
FAV ACTIVITES hobbies
WALKING coloring
HAIRSTYLING making clothes
CLUBBIN W/ THA GURLS clubbin w/ tha gurls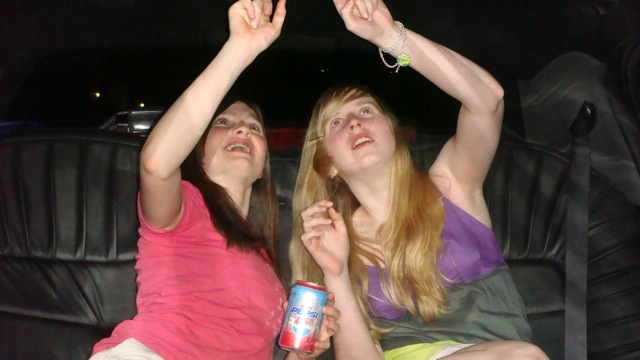 FAVE UTENSILS
HANDS sword
PENS tiny dog
SPATULA (RUBBER) whisk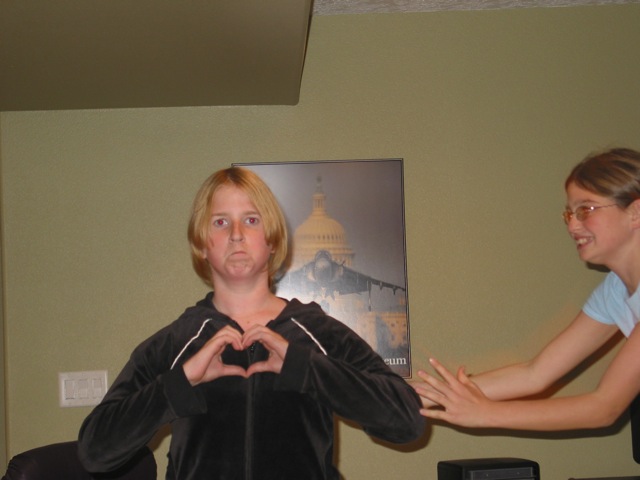 FAVE KOLORZ colors
YELOW pyrple
PINRK clear
TEAL rainbow
GREEN red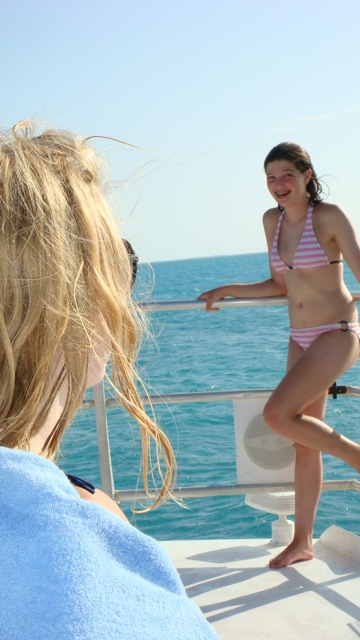 FAVE flavors of ie creamsad
COOKIE DOUGH bubble gum
PEANUT BUTTER PANIC smurf
COOKUES AND CREAM oreos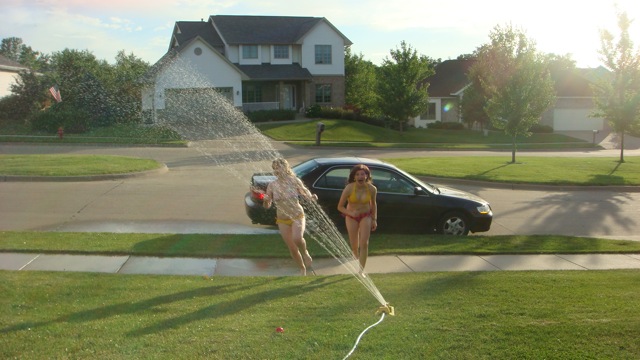 FAVE SUBJECTS IN SKOOL EW I HATE SCHOOL
LUNCH band
STUDY HALL WITH BRAD ONLY umm...spanish
P.E. p.e.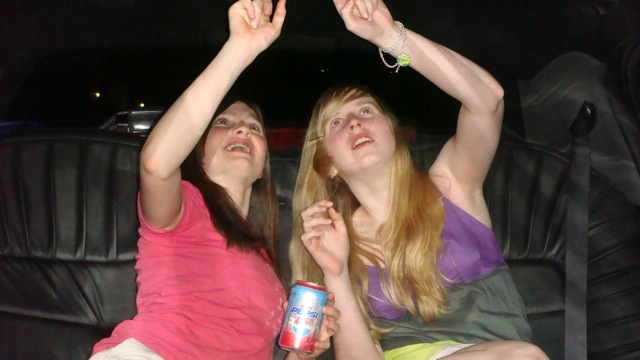 PLACES WE HAVE GONE 2GETHER
THE MALL the fabric store
THE OZARKS willow creek park
SAWYER'S HOUSE the rofof
FAREWAY hyvee
ST. JOHN northwesy!1!1
MY DAD'S CAR my mom's car
IN A CAMERA in this computer room
SPECIAL ANIMAL GAMING ROOM choir seventh grade
ELECTRIC SCOOTER BACK dance party platform
FOUNDTAOITNS band concert place
IN A DUMPSTER in my bed (not like that)
SUNDOWN adventurelanddd!!!!!!
GALLY WALLY LAND whitey's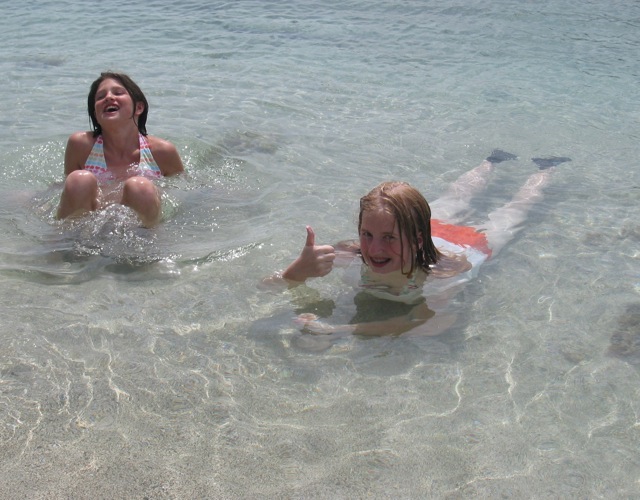 FAVE electronix
PRINTER scanner
QUANTUM LEAP SPLLING pencil sharpener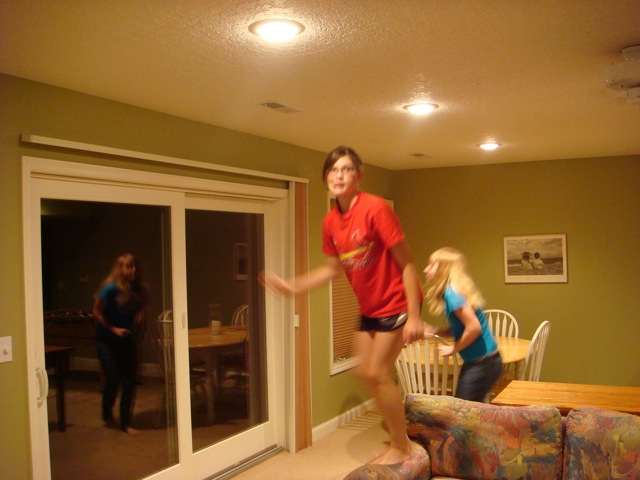 FAVE time s of daif i mean day
TEN-TWENTY NINE PM four am when it's all light daerk
12:01 IN THE AFTERMNOOM like four ocklock pm
#;#) THREE THIRTY P , i like uhhh 2.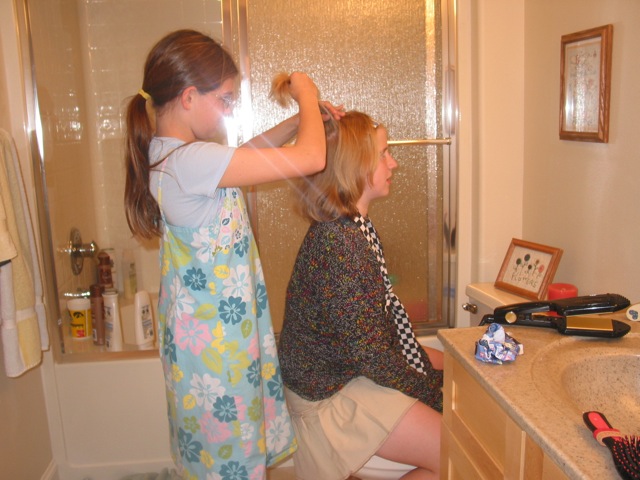 FAVE ARTICLE OF CLONTHIGN
SWUNSYUT dressssss
OVERALLS socks/rtights
BOOTY SHORTS shoes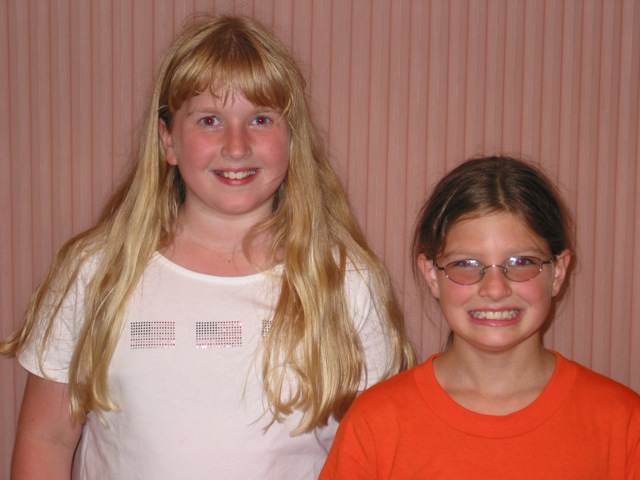 FAVE WEBSITES

bebo
lunch box info
POIPLEEE
lammmmeee